Want to get all of the latest tweets from all of your favourite pro-wrestlers? You could go looking for each one individually or you could simply take a look here at our comprehensive list of all of the professional wrestlers and other wrestling personnel, WWE Superstars (or "sports entertainers" if you're a complete tool) on Twitter.
We will do our best to keep this list updated as often as possible, but with the constantly changing landscape of professional wrestling, the list is bound to get a little outdated.
This list is sorted alphabetically by the wrestler's current promotion and then by first name. We have also included previous names that they may be well known as (when applicable).
If there are any wrestlers on Twitter that we don't list, please just scroll down to the bottom of this page to the feedback form and send us that wrestler's Twitter handle (we'd very much appreciate it!).
WWE Wrestlers on Twitter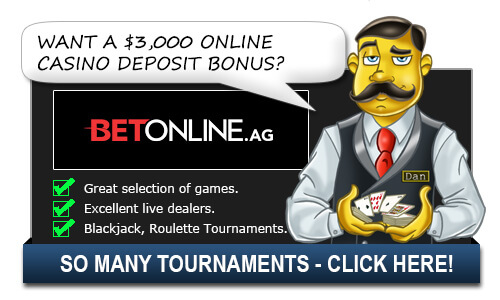 This is just a small snippet of the wrestlers who have joined the social media platform. There are also many wrestlers from TNA/Impact Wrestling, New Japan Pro Wrestling, and the independents who have joined the site. It is always interesting to see not only who is on the site, but which wrestlers in different companies are friends with each other.
While there are many wrestlers on Facebook and Instagram, it is much easier to interact with them on Twitter. Some wrestlers even hold question and answer session where they take questions from their fans and then answer them via tweets.
These tweets can be quite enlightening and you can even ask who they think will win at WrestleMania. (Reminder: you can bet on Wrestlemania at Bovada.)
Additional Wrestlers on Twitter Questions:
Why don't you have [insert name here] listed?
We would be glad to list the wrestler in question. One problem that comes up frequently is there are many fake accounts out there, so we will need to make sure that the Twitter account in question is the official Twitter page for that wrestler.
Top Casinos for Americans

Related Questions:
Alternative Ways to Ask/Incoming Search
Traffic:
The answer to the question List of Professional Wrestlers on Twitter is also applicable for the following questions:
WWE Superstars on Twitter? What is John Cena's Twitter? Where to find WWE wrestlers on twitter?
Top Casinos for Americans