You might have visited the casino before, but you shouldn't consider yourself a master of online gambling just yet. And that holds even more if it's your first contact with gambling. You should know things are a tad different when you play online.
Yes, the games are virtually the same, but there are many other factors you need to consider. Don't worry, though. We're here to teach you all you need to know before embarking on your online gaming journey.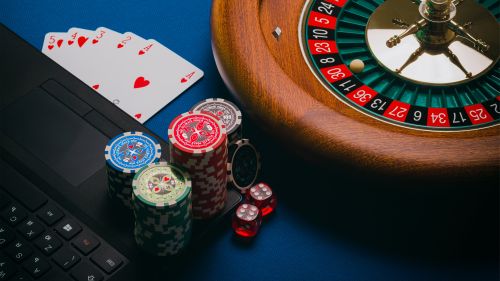 We know rushing things is always a bad idea in the gambling world, which is why we've structured this article as a step-by-step guide. Tune in, and let's see what online gambling is about!
Step 1: At first, stick to following the experts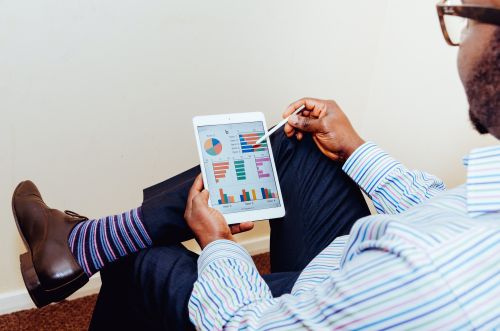 It's tempting to sign up on any casino website offering no deposit bonuses. Still, experts at CasinoAlpha would advise against that. Ideally, before claiming any bonuses, you want to collect a hefty amount of information about the platform you're about to play on regarding license, cybersecurity, mobile compatibility, cash-out speed, and more.
At some point, you'll be prepared to do the hard work all by yourself. You'll know where to look for this information and objectively compare your casino platforms. However, it isn't easy to be objective when you don't have any experience with online casinos. It's a catch-22.
That's why you should rely on professionals' advice at least until you get your bearings. It can make or break your experience.
Step 2: Always begin your casino analysis with security matters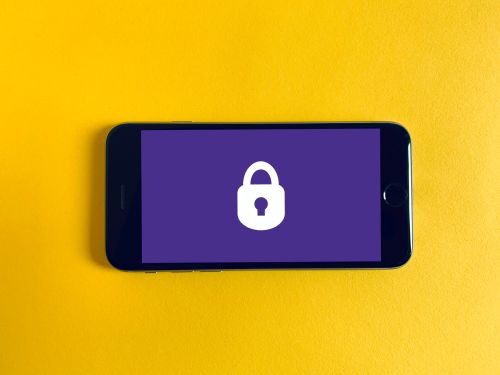 The British market is regulated by the United Kingdom Gambling Commission, a governmental agency known for its high standards. However, that doesn't mean any UK platform should be trusted. Don't skip security checks when choosing your online casino.
What should these include?
Look at the address bar. You should see a lock symbol there, implying the website is SSL encrypted. This is a fundamental prerequisite. It means that the data you enter is handled safely.
Check whether the UKGC seal is visible in the footer. Don't stop here; click on the logo, and see if it leads you to the UKGC website. There, you should check whether the licensed company and the one listed in the casino's footer coincide.
Skim through the Terms and Conditions. Is everything written transparently? Even as a casino newbie, you should understand everything clearly.
Reports found that cybercriminals have shifted to the gaming sector, so it should go without saying that spending your money on a potentially unsafe casino is very risky. Don't go forward with registration if your casino does not meet these conditions.
Step 3: Understand bonus value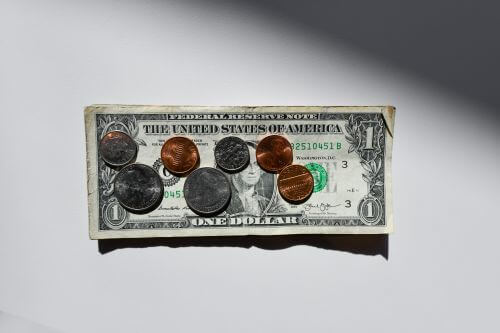 Newcomers in the gambling world tend to believe that the largest bonus is the best. However, things are a bit different and we should add some nuance to this.
We must say it from the outset: casino bonuses are not the same thing as free money. They're a way to attract and retain customers. As such, they come with various requirements.
You need to play your winnings a certain number of times. You must also use your spins in a specific time frame. The games you're allowed to play with your spins or winnings may be limited. Once wagering requirements are met, the amount you're allowed to cash out from your spins may also be limited.
A valuable promotion is one in which the requirements are set to a minimum.
Practical example
For example, you'll often see casinos offering free spins at registration. That sounds great at first glance, but if you dive into the fine print, you may discover details that change your view.
Suppose you get 20 spins when you sign up and manage to generate £100 in winnings. With a wagering requirement set at 100x, it's likely you won't cash out anything from this offer in this lifetime. Let's do the math: £100 x 100 = £10,000. To withdraw your bonus, you must play through £10,000.
What if your bonus has a cash-out limit of £100? You've got your £100 from the spins, but now you need to wager £10,000 to cash out £100. It doesn't sound like a good deal.
The same goes for deposit match bonuses. If you make a payment to claim them, make sure they're worth it. For convenience, we list the industry standards for bonus requirements. Compare your bonuses and determine whether an offer is worth your time and money or not.
| | |
| --- | --- |
| Bonus requirement | Industry average |
| Wagering requirements | 0% – 50% |
| Max cash out (no deposit bonus) | Greater than £50 |
| Max cash out (deposit bonus) | Greater than the deposited amount |
Step 4: Choose your slots more wisely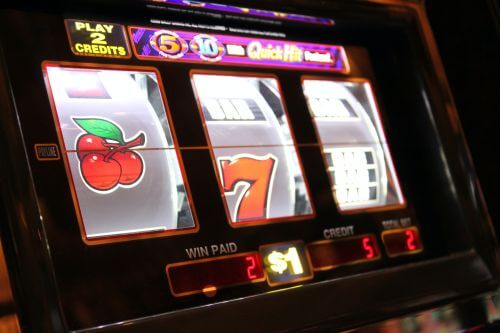 If you like to wind down with a good round of slots after a long day at work, don't just open any title and spin your cash away.
First, make sure the casino you're about to register with has a healthy variety of games in the slots section. Today, most platforms come with hundreds of titles, but some limit themselves to specific providers or in-house games. Why is variety so important?
Because all slots are not created equal. Please do your research on a slot game before trying it out. You might change your mind after considering these factors.
Return to Player rate
RTP is a statistical metric measuring the percentual amount of the total stakes that returns to players over time. Put more simply, it's a way of measuring the house edge for slots. A high RTP means a low house edge.
Slots RTPs range between 82% – 99%. Lower RTP figures are seen in land-based casinos because they need to cover maintenance costs. Most online slots stand near the 95% mark. As a general rule, the higher RTP, the better.
Variance and special features
Still, it doesn't end here. Slots' variance tells you how likely they are to return a significant prize. You get frequent winning symbol combinations with a low-variance slot but smaller returns.
Conversely, when you play a high-variance slot, you're more likely to encounter big wins, albeit less frequently.
Keep an eye on special features, too. Today, most players prefer slots that trigger free spins rounds on certain symbol combinations. Others are more attracted to pick-a-bonus slots. Research your slot game before playing and see what it has to offer.
The critical takeaway is choosing your slots based on your gaming needs and bankroll. If you have a sizeable bankroll, high-variance games won't drain it that fast. However, if you're on a tight budget, you would be better off if you chose high-RTP and low-variance games.
Step 5: Play responsibly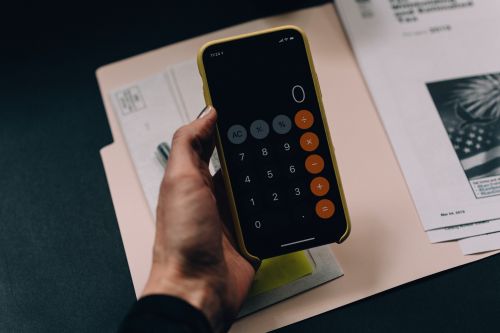 No matter what games you prefer, responsible play is fundamental in online gambling. Maybe in land-based casinos, you could limit your spending by not taking your cards with you when you go out. But when you play online, there's always a risk of overspending because it's all so convenient.
Overspending may lead to compulsive betting in the hope of recouping one's losses. That's when addiction settles in, with effects described in more detail by Dr Ricardo Twumasi.
That risk vanishes if you follow a few basic principles:
Never bet more than you can afford to lose
Set up a budget and stick to it
Never chase your losses
Use staking systems (for example, divide your bankroll into units and place 1 unit per bet)
UKGC-sanctioned casinos will always provide you with responsible gaming tools to help you manage your budget better. Use them diligently to avoid spending more than you can afford.
Wrap-up
Your entry into the online gambling world will be smooth and silky if you follow our guide closely. Before choosing to play on a specific platform, gather as much information as possible about security, the requirements tied to bonuses, game variety, and responsible tools. Listen to the experts and make informed choices.