This article initially dealt with the World Cup 2022, but has now been updated to cover any future World Cups such as the World Cup 2026.
Sunday, November 20th 2022, The FIFA World Cup 2022 comes from Qatar as the tournament enjoys its first visit to the region. The cash-rich hosts have already thrown millions at this competition, aiming to leave a lasting legacy. The aim is to create the most eco-friendly World Cup there has ever been, setting the bar high for the World Cup 2026, run by the USA, Mexico, and Canada.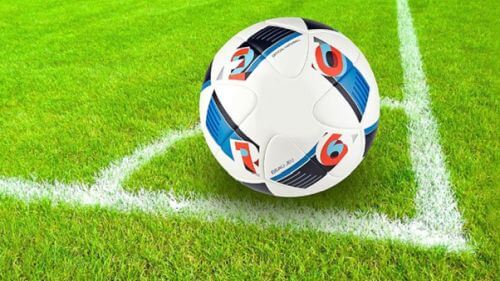 The play was postponed from June to November to help avoid Qatar's dangerously high summer temperatures. There will also be state-of-the-art cooling and drinking systems in place, helping to keep players, coaches, officials, fans, and the media as safe as possible. The impressive technology may overshadow the play, and we can't wait to see everything in action at Sunday's opening ceremony.
Are you prepared for World Cup 2022, and know which team you will support? Perhaps you're patriotic and following your nation of birth, although not every country is represented at the World Cup. The 32 teams in Qatar are there on merit, having fought their way through a grueling qualifying campaign. But which team will win the World Cup, and which firm scores highest in the best betting site reviews?
There are more questions than answers at this stage, but all that will be cleared up at kick-off in game one between Qatar and Ecuador. We aim to ensure our readers are properly prepared to welcome the start of the play. That's why our team of soccer experts has produced our World Cup 2022 complete guide. Below you'll find everything you need to enjoy the next month of soccer.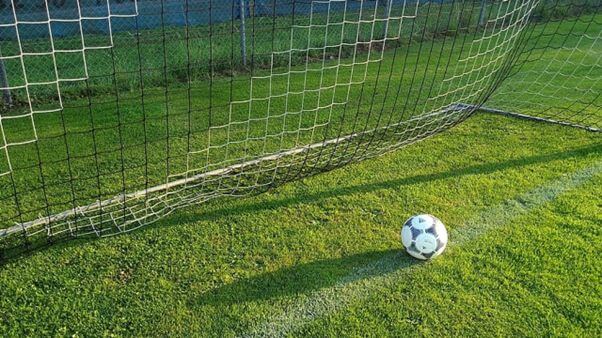 Which team is the betting favorite?
Traders working at all major online sportsbooks have had their say, published their odds, and are now accepting bets. The team the market believes will win the World Cup in Qatar is Brazil.
The Samba Boys are the competition's most successful team, closely followed by Germany. Brazil may be the betting favorite to lift the World Cup once again, but they haven't tasted success in over 20 years, and that drought may put some people off backing them.
Who are the current holders?
France is the current keeper of the World Cup trophy and enters Qatar 2022 looking to defend their prize successfully. Les Bleus won the title in Russia four years ago at World Cup 2018, and many fans expect them to repeat the feat.
Their preparation has been hampered by injuries to some household names, including Paul Pogba. But that hasn't dampened the optimism of backers who continue to come for France. They are the second favorite behind Brazil.
Was there a standout team during qualifying?
England was a side that caught the eye during the European qualifying rounds, and followers of the Three Lions hope their near-60 years wait for glory is coming to an end. England is a former World Cup winner, snatching glory at World Cup 1966, but there has been nothing since. Gareth Southgate's team did make it to the final of Euro 2020 but was beaten on penalties by Italy in the final.
England didn't lose a match during qualifying, winning a decent group by a comfortable distance. But now the pressure is on to deliver when it matters most. The Brits share a group with the USA, Iran, and Wales. They should progress to the knockout rounds as soon as possible.
Can you watch the action on your mobile?
The best online sportsbooks offer registered members free access to HD-quality live streams. This allows you to make predictions, place bets, and watch the match on your smartphone. Never again will you suffer the pain of missing a match due to work commitments. Watch when you want, where you want, and how you want.
How do you snare a free bet?
Bookies want you to make your World Cup predictions at their app, and to ensure you do this; they offer all new players a welcome bonus free bet. Open an account, deposit $100 and place a qualifying sportsbook bet with odds of +100 or greater.
You'll finds this promo is known as a welcome bonus, and in most cases, you'll recieve a free bet equal to your first deposit and wager.