So, you think you have what it takes to hang with the big boys? Ready to put your money where your mouth is? Well then, it's about time you learn some of the tactics that the pros use. There are loads of things they use to their advantage to get over on their opponents. From knowing how to bluff, to being able to read your opponents, there are a number of tactics that the pros use over each other. Whether you are just looking to start your poker journey, or you're looking to up your game, these are some tips you will want to take into account.
While knowing your tactics is more important than anything, a good FanDuel odds boost never hurts either, especially for those who like to play online. An odds boost places the odds in favor of the bettor, meaning your chances, or odds, of winning are better than normal. A nice odds boost can help you gain some serious extra cash with very little effort. If you get the chance presented to you, they are definitely worth a look!
One of the first things you will want to learn is knowing the cards that you will play. Now depending on the type of poker you are playing, you may want to play different hands based on how close you are to the dealer. Now, we know, this sounds a bit crazy but it is true. Hand selection and knowing when to play the said hand is something you should learn and will help you whether you are a novice or a pro.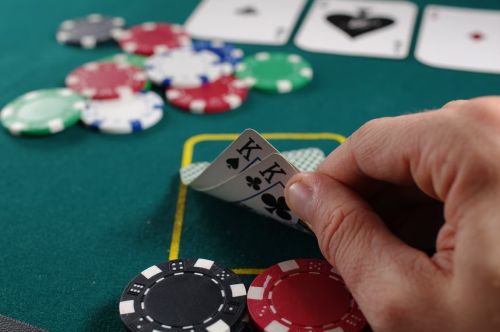 The next thing you will want to do is learn how to hide the hand you are playing. This can be done in a number of ways but the easiest way is to keep your betting the same. Simply put, make the same bets at the same time, if you always go in big and show a good hand, others will pick up on this and start to fold. However, if at the start you bid the same amount at the same time, and show a few different hands, some winning and some losing, then people won't know what to make of it. One of the biggest advantages you can get over your opponents is not letting them be able to read you. The easiest way to do this is to be consistent in everything you do, from playing some crap hands to betting, it can make all the difference. Also, just remember, you don't have to always show your opponents your card unless of course, you are trying to win the pot.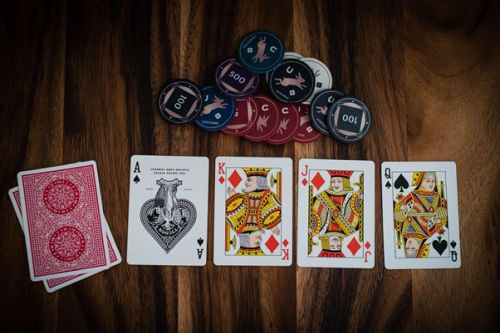 Another Pro Tactics that the Winning Poker Stars use is knowing how to play their opponents. Just as your opponents are trying to read you and your hand, you should be doing the same to them. If you notice a pattern in their playing habits, extort it and use it to your advantage. The one good thing true poker players can do is switch things up and change how they are playing based on how their opponents are playing.
When it comes to playing like a pro, one of the easiest things to overlook is being able to simplify your decision. Poker is a game of numbers no doubt and while you are always trying to figure out what your opponents have, you need to be able to make decisions easily. Look at your cards and play accordingly, take the time you need, and don't be worried about upsetting your opponents. If you need to take as much time as possible to make a good decision, then do so. If you can try to think of all the outcomes possible based on the cards you can see, then do so. The biggest thing about simplifying your decision is knowing when to call it and throwing your hand in. Don't feel like you always have to bluff your way to the top, sometimes it is best to just go ahead and cut your losses.
So, now that you have some insight into how the pros make their plates, how do you feel about your next poker game? Will you be putting any of these skills to the test? Do you think you're a master of bluffing so all of the above is pointless nonsense? It really is up to you how you play but one thing we can say is that true pros, no matter what they are doing, aren't afraid to adapt and change their game up as needed. A real pro will put in more work than anyone else, no matter what it takes. I mean, if you want to be a pro, who better to listen to than the current pros who have been doing this for years, right?