The "Ultimate Poker Face-Off" was an event created by the website UltimatePokerBankroll.com.
There have been so many stories about poker players who made their millions by starting off in freerolls. Chris Ferguson even did a $10k Challenge about it.
However UltimatePokerBankroll.com posed the question – who could earn $100 faster? A can collector or a freeroller?
That's right! In the Ultimate Poker Face Off, we had one player playing freerolls every day taking on another player who would go out and collect CANS.
The participants were people off their forums. 13/f/cali was the "freeroll whore", and Zizzyx was the can collector.
Ultimate Poker Face Off Rules:
Winner is the first one to reach $100.
Freeroller can play as many freerolls as he wants. He can also use any cash he has won in a freeroll to take to real money play. However if he lost all of that money, he would ultimately lose the competition.
Can collector would be able to collect cans any way he can, except from friends and family.
Freeroller had to start at $0, and create a bankroll from any freerolls.
Both participants must document and blog on a daily basis, complete with screenshot and picture evidence.
Freeroller is not restricted to one website. He can play freerolls on multiple sites.
There was a huge prize pool for the winners(which CasinoAnswers.com donated to.
Here is a summary of each participant:
Ultimate Poker Face Off: Freeroller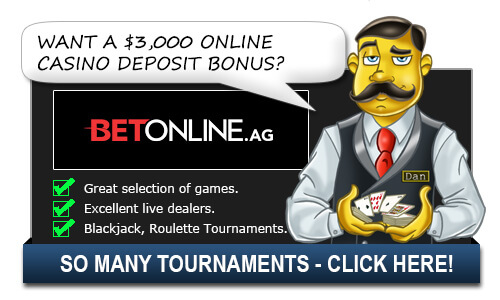 The Freeroller got off to a great start on the first day, coming 15th in a Razz freeroll on
Bovada
.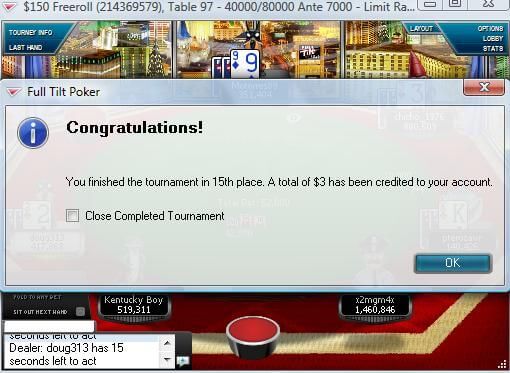 However he lost the majority of that playing in real money games. He eventually won a Daily Dollar satellite tournament, where he turned that into $5.20 by winning a $1 S&G.
By the end of the first week, the Freeroller had really turned it on, getting his bankroll up to $18.12. He started a good run from then on, going from $35 to $50 mainly from sit and go tournaments.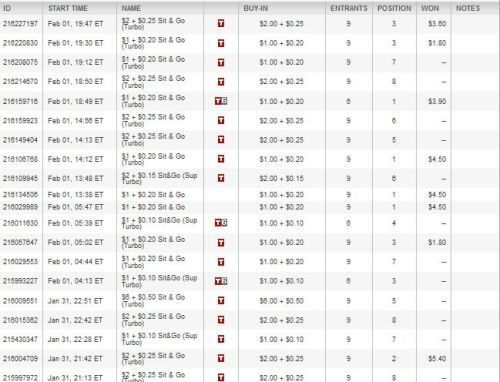 As he hit the $80 mark, he started taking bigger risks. And then he hit his big one: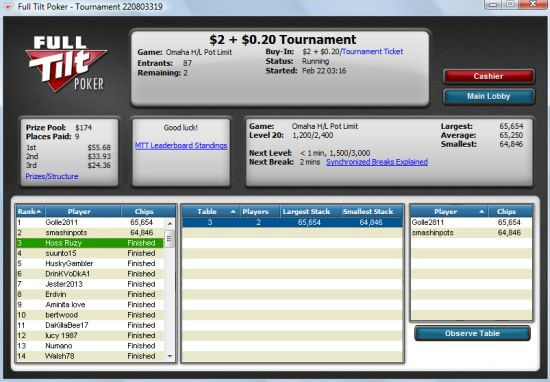 With a $2 Omaha MTT 3rd place for $24.36, putting him over the $100 mark.
But did he beat the can collector?
Ultimate Poker Face Off: Can Collector
The can collector started off strong, with 60 cans on his first day: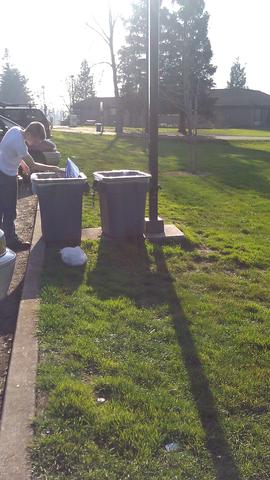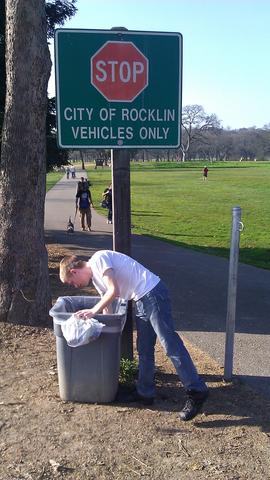 He went through parking lot trash cans, and apartment complex dumpsters. He would get $0.20 a can, so that was $12 right there in cans. He'd go out the next night: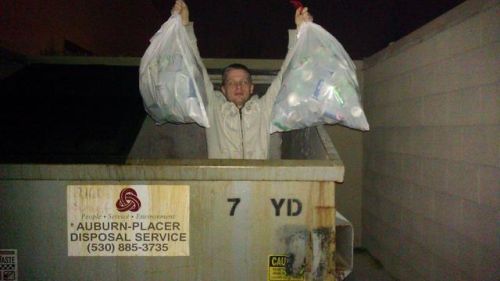 And return home with approximately 100 cans. After 5 days, he was at 281 cans, for a whopping $56.20. This was while the freeroller was sitting at just $18.12.
By the weekend, he had a whopping 440 cans, although had not returned any in yet. That would put him at $88, meaning victory was his. Then, he went to turn them in: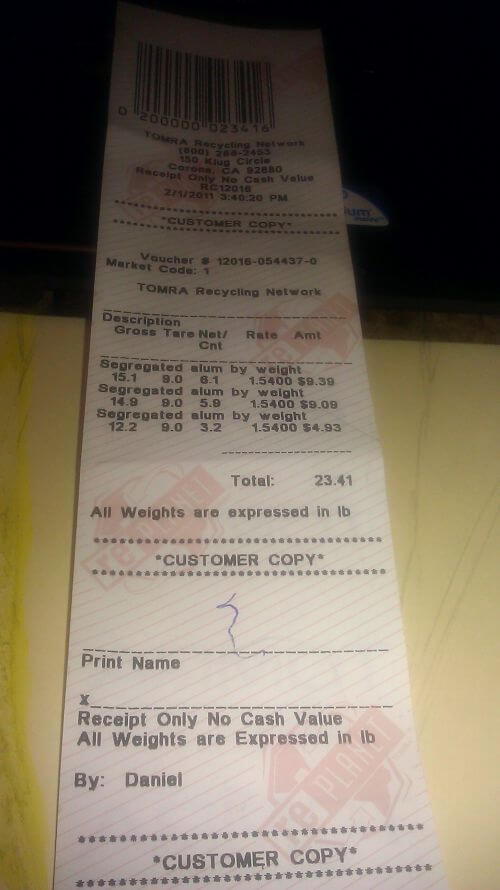 Expecting to be at the $90 mark, he ended up at just the $23.41 mark.
Unfortunately that, coupled with commitment problems, would see the can collector give up. A large part of it was time consumption, coupled with the fact that the freeroller had stopped freerolling and started playing cash games. Unfortunately this hurt his motivation, and freeroller ended up taking the victory.
For all the individual blog entries, you can read all about it at UltimatePokerBankroll.com.
Top Casinos for Americans

Additional Ultimate Poker Face Off Questions:
Was there an Ultimate Poker Face Off 2?
Yes there was. Unfortunately the can collector gave up approximately 3 updates in, and the freeroller won by default.
Related Questions:
Alternative Ways to Ask/Incoming Search Traffic:
The answer to the question What was the Ultimate Poker Face Off: Can Collector vs Freeroller? is also applicable for the following questions:
Can Collector vs Freeroll whore, Ultimate Poker Bankroll contest, Can Collection, Who Would Win,
Top Casinos for Americans