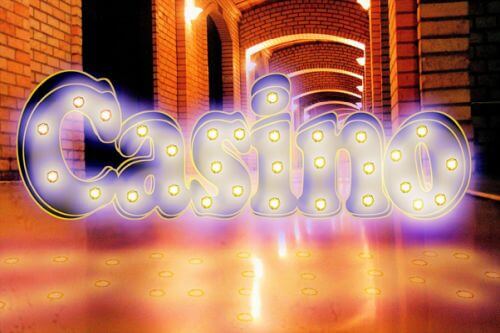 So, you're ready to take on the world of online casinos? Good, let us help you with some of the best tips for winning in online casinos. There are a number of things to take note of and do before you just hop into your first game. Whether you like virtual poker or live craps, you will want to do some research before you decide which online casino is best for you.  One of the first things you will want to do is find out what games you are even interested in and then, start researching sites accordingly.
Now that you know what type of games you're interested in, you can start looking into online Casinos. While looking around you will want to see how long they have been around, what their average payouts are, what bonuses they offer, and most importantly, just how big are their jackpots for the game you're interested in? Yes, we know, it sounds like a lot but at the end of the day, if you are going to spend your hard-earned money, a bit of research beforehand is a good thing. Another thing worth researching is sports betting. If you are into gambling, placing a couple of the best bets today can easily help you earn a bit of extra money.
Right, we have our games and hopefully, we have found a suitable casino to play at. Now, what else can we do to better our odds of winning at online casinos? Well, hopefully, while doing your research you also looked at the odds of winning your favorite games. If you know the odds, you can use them to your advantage to leverage your winnings. While it is never an exact science and more of a guide, understanding your chances of winning is very important.
Another thing to check out is what bonuses the different Casinos you are looking to use offers. There are a few different types of bonuses you can get, from referring friends to loyalty bonuses, a bit of 'free' money never hurt anyone, especially when gambling. Some sites may even offer free spins or they could match your deposit, so a $100 dollar deposit may give you $200. There are also a couple of online Casinos that will give you an even better bonus if you use Cryptocurrencies like bitcoin. Investing in cryptocurrency and online casinos are becoming a major thing and have some great benefits if done properly.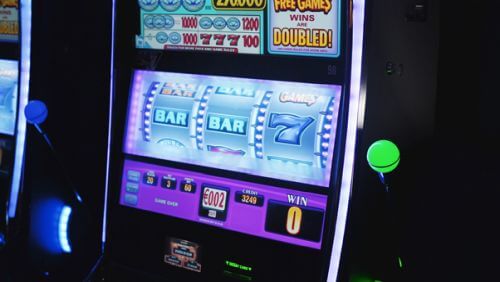 Drinking and gambling don't mix! Contrary to what Casinos may want you to believe, they two don't go together. Drinking can impair your judgment and can lessen your decision-making skills. While this will definitely benefit the Casino, it could see you lose money, even more money than you had originally planned to lose. Depending on how much you were to drink, it could also have you chasing cards or similar as the adrenalin of wanting to win piles on. While drinking, always remember to do so responsibly and just remember, you may not feel it but it can impair your decision-making as a whole.
Another tip that may seem obvious to some and not others is to make sure you take breaks. Being tired can be just as detrimental to your decision-making as alcohol can. While it may seem like everything is going well, take a little break. Even if you just get up and walk outside to get some air for a couple of minutes. Give your brain a chance to relax and kind of reset itself if you will. I am sure we have all seen the signs on the highways telling us to pull over and take a break, well it's the same for gambling, especially when doing it online. You may not even feel tired but a few minutes away from a screen is always a good thing so go ahead and take that break.
While there are a number of tups we could give to people who are looking to get into online gaming, we have given you a good start. Now, all you have to do is put these tips into action and make them work for you. As with all gambling and similar, make sure you can afford to lose what you are betting. What I mean is, don't bet your rent money on your 5th pull of a slot machine cause it has 1 in 5 odds and you've lost the last 4 times. Play smart and be responsible and always remember to do your research and stay safe. There are a lot of scams out there as well so please make sure to only use tried and trusted online casinos when you do decide you would like to play a few games.