Germinator is a casino game that not a lot of people know about.
The reason many people might not know about Germinator is that this is a relatively new game. New and exciting slot games are always coming up, and this game has proven quite popular among slot fans. In the game, the germ symbols are used, hence the name Germinator.
In total, there are five types of germs in this slot game, each with a different pay multiplier.
These multipliers are x10, x2, x1, x0.6, and x0.2. Players can stake as little as $0.05 and as much as $50. To win in this game, players are required to get a combination of at least three germs. When the germs merge, they expand and explode, providing the player with plenty of enticing rewards.
Parallels can be drawn between this game and the 80s classic, Tetris. But the gameplay here is more rousing as more is left to chance. Adding to this excitement is an opportunity to win more money.
Software Quality
Germinator may not get full marks for originality, but this Microgaming game scores excellently when it comes to its overall quality. All the features on this game are very well executed; and players can look forward to a very rewarding playing experience.
Graphics
Lots of thought and design skill has gone into creating this gaming software, and the graphics are quite impressive. The way the germs combine and explode all over the surrounding microbes is richly satisfying. The germs have eyes and other features to make them look the part, and the high quality visual rendering makes watching them nothing if not thrilling.
Gameplay
The gameplay options are also quite adequate – even hardcore slot players will find plenty of features to keep them fully immersed in the game. For instance, there is an arcade mode that allows the player to take on a more challenging bug assault. The puzzle mode is also great for anyone who is up for an exciting mental challenge. The pace of this latter option is also a little more deliberate, which should be a good break from the havoc and chaos that the arcade mode has to offer.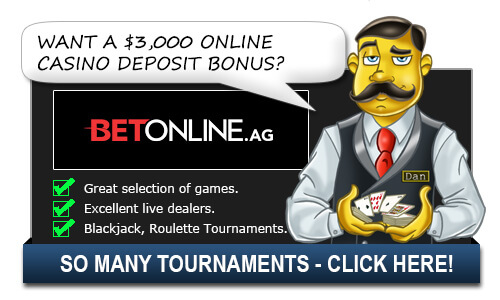 Online multiplayer gaming is also supported. The elevated level of tension of going against human players should push the adrenaline to higher levels. The original sound effects are also on point, and they should add to a worthwhile gaming experience the game has in store for its players.
Game Strategy
Germinator is played using 6 reels and 12 lines. The lines spin horizontally and they are fixed. In this game, the orange germ, which offers the lowest pay multiplier, appears more often. While the go-to strategy in most similar slot games for players is to place small bet amounts and hope to get lucky with dozens of spins; a different strategy might prove more lucrative in this scenario.
For instance, you can play the bonus game (Medi-Bonus), which lets you create more powerful symbol combinations by collecting antibiotics pills. This strategy is a good way to get bigger wins. The bonus feature is activated when the player gets three capsules. From there, the player has the option of choosing a Germ that removes all the others and creates a more lucrative winning combination. It is also great fun trying to predict which germs to get rid of in order to secure these wins.
Top Casinos for Americans

Additional Germinator Questions:
None Yet
Related Questions:
Alternative Ways to Ask/Incoming Search Traffic:
The answer to the question Germinator is also applicable for the following questions:
Where to play Germinator online,
Top Casinos for Americans