If you play at an online casino, it is almost inevitable that you will have come across Megaways games. These slots have been around for about five years now – the 2016 release Dragon Born is considered the first Megaways game – and there is little to suggest their popularity are waning. Every top online casino will carry Megaways games as they seem to have become as crucial a part of the sector as classics like roulette and blackjack.
It's difficult to stress just how popular Megaways have become. There are 100s of games that carry the Megaways logo, and top sites like casino.com even have dedicated Megaways sections. If you look on YouTube or Twitch to see what casino streamers are playing, Megaways games almost always pop up. But what makes these games so popular?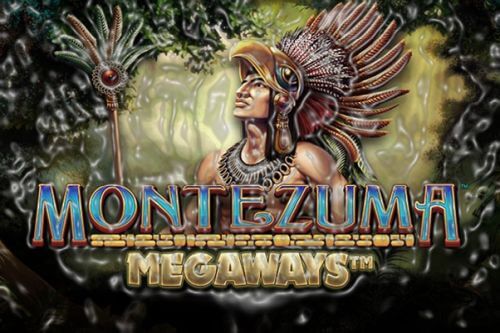 To explain, we need to deconstruct these games, looking at the elements that make them different from other slots. The ethos of Megaways games is all about "Ways", which is technically another term for paylines. A standard slot might have 5, 10, 20, or 30 paylines – Megaways games can have over 100,000; some have up to one million.
Over 100,000 Ways to Win
The structure of Megaways slot changes with each spin. A standard slot might have five reels, each with three rows. A Megaways slot will usually have six reels, each of which can have up to seven rows. The number of rows shifts on each spin, but at its maximum – 7x7x7x7x7x7 – there are 117,649 Ways.
Having so many Ways changes the dynamics of slot play. In traditional slots, the main goal might be to land 5 symbols (perhaps jackpot symbols) on a payline. With Megaways, the single-line prizes are lower in value, but there is an economies of scale principle applied. The idea is not to win on one Way, but to win on dozens, perhaps 100s of 1000s. The small prizes add up, potentially creating huge payouts.
Megaways games are usually considered volatile. That means players are looking for one mega hit to make the grind worthwhile. Because many of the symbols are stacked, it ensures that winning combinations of 100s of the same symbols is possible. As there are often unlimited win multipliers in bonus games, many Megaways games have no upper win limit. In short, players like the games because there is huge win potential, even at small stakes.
Some Games Have Excellent Gameplay
Beyond how the game mechanics, it is worth pointing out that most Megaways games have decent gameplay options. Rick and Morty Megaways, which is based on the hugely popular Adult Swim cartoon, and Gods of Olympia Megaways are good examples of this, with both including several types of bonus games and special features.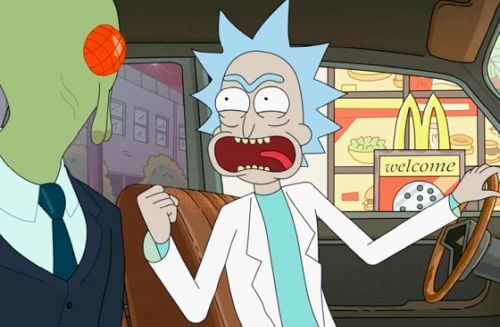 The Megaways concept was created by Australian slots developer Big Time Gaming (BTG). But it proved to be so popular that BTG decided to licence the technology to many of its rivals. Today, the brand is carried by all the top developers – Microgaming, NetEnt, Blueprint, Iron Dog, all included. That fact has allowed the production of a huge number of games (BTG is a relatively small studio).
Casino trends can change quickly, and we do not know yet whether the focus on Megaways games will shift in the coming years. But, as mentioned, there is little sign of the games losing any steam. It's a new sub-genre of casino games, and it has added a new dynamic to the sector almost overnight.