The appeal of online casino games is obvious, from the opportunity to reign supreme in a challenging game to the convenience of accessing a diverse selection of games on a portable smartphone device. Alongside streaming sports and downloading dating apps, people are using their modern-day mobile phones for a casino gaming session, particularly slot games.
Slot games have certainly risen to prominence in recent times, with a varied selection of themed titles enticing gamers in. Ultimately, the success of an online casino depends on the quality of gaming products they offer, with sites of this type continually needing to provide new and exciting games alongside the security and customer comfort that many avid gamers require. Online casino slots certainly meet the requirement in that respect, with fresh games based on popular movies like Rocky Slots and Gladiator Jackpot proving to be extremely popular, coupled with titles from the horse racing world, such as Frankie Dettori's Magic Seven, and games on soccer, like Football Rules.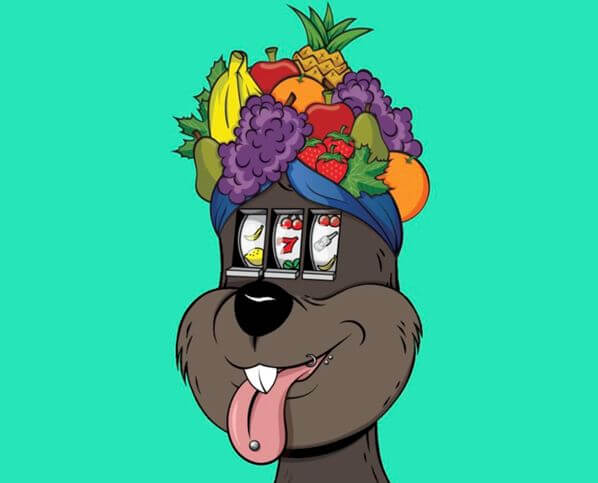 (Image via https://twitter.com/sabrinabets)
The reason such enticing slot products have elevated online casino gaming's overall package is due to the clever developers behind them. These companies offer the highest quality games, superb graphics, and excellent service levels. With that in mind, let's take a look at some of the top developers of casino slots right now.
IGT
IGT, or International Game Technology, is a company with a number of notable slot titles to its name. From Family Guy and Cleopatra to Black Widow and Ghostbusters, the company has produced a comprehensive selection of much-loved slot titles that have improved the online casino package on offer overall. Casino slots have certainly upgraded in recent times, and that's down to top developers like IGT.
NetEnt
When it comes to game development experience, not many other developers of casino slots can match NetEnt's offering. In operation since 1996, the company has a high reputation thanks to the production of an array of games, including slot releases. Also known for making large jackpot games, NetEnt's superb casino slots have elevated the company further and enabled them to continually grow. Top slots from NetEnt include award-winning titles like Starburst and truly entertaining products based on movies, such as Jumanji Vikings.
Playtech

(Image via https://twitter.com/PlaytechPLC)
A major player in the space, Playtech PLC is the biggest designer and licensor of software in the online casino world, alongside developing thousands of memorable titles. A respected name, all of the major online casinos employ Playtech's innovative poker software alongside a range of slot games that the company is behind. At the time of writing, Playtech's annual profits are at almost 200 million euros, highlighting just how well this innovator in the online casino slot space has done. If you're a dedicated casino gamer, chances are you've played a Playtech game.
Aristocrat
An Australian developer, Aristocrat has been a big name in both the online and land-based casino world for more than 60 years. Since the rise of online casinos, the company has actively pursued the online gaming world, with a range of iconic titles coming to the fore, such as Game of Thrones and The Walking Dead.
Microgaming
Offering fun and entertaining releases since the 90s, Microgaming is a well-respected company that has continually broken boundaries with a range of innovative and exciting games, including casino slots that are housed on many of the top online casino sites. A developer that has followed modern trends and released gaming products that appeal to a wide variety of gamers, Microgaming titles are also known to have a high RTP.
Other top developers of casino slots include Pragmatic Play, Realtime Gaming, and SG Interactive.