If you go to a bookstore and look in the gambling section, you'll find a lot of books about poker. With the "poker boom" and rise of online poker, there have been a ton of books written on the subject. Unfortunately, the majority of the strategy books on poker are focused on Texas Holdem, as opposed to the likes of Omaha, Stud and Draw Poker.
When you are looking for a book on Omaha, you first need to decide what type of book you are looking for. Are you looking for a book that covers the game, it's history and the basics of playing? Or are you looking for a more advanced book that tells you how to win in a more advanced setting?
From there, you need to ask if you want to learn about playing live or playing tournaments. This is one of the toughest games to play in all of poker so you want to know what you are getting to. A smart strategy is to read as much as possible. You can read multiple books on the exact same subject and learn something new from each of them, one small piece of information that reaches you in a way that the other books didn't. That's how great learning is done and that is how great Omaha players are born. Reading an Omaha book is important in your journey to becoming a profitable Omaha player.
There are however quite a few books on Omaha Poker, like Omaha Poker by Bob Ciaffone, Championship Hold'em by T.J. Cloutier and Tom McEvoy, and Farha on Omaha: Expert Strategy for Beating Cash Games and Tournaments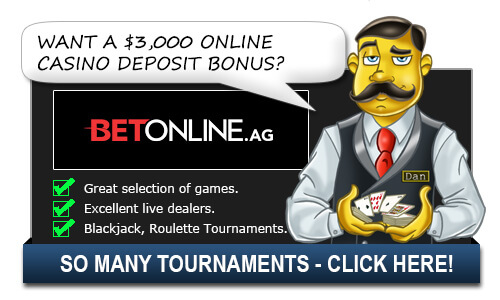 One of the best books to read is Omaha Poker by Bob Ciaffone, which goes into a lot of detailing explaining basic strategy of Omaha Poker. Also the Omaha section in Super System 2 is a must read for any Omaha Players.
Once you have learned the basics and are ready to move to the next level, Pot-Limit Omaha Poker by Jeff Hwang is an excellent book to read. Even if you aren't a Pot Limit player, it still discusses a lot of advanced concepts that will apply to other Omaha games.
Of course, you could just read one of the many books about poker in general. Books like Super System 2 or the Theory of Poker present an overall strategy and understanding of poker that can help build a strong basis of play that will stick with you your whole life. All of the best poker players in the world have read these books and then taken those lessons and applied them to their life. Poker is a game of skill and in order to acquire that skill, it's best to acquire as much knowledge on the subject of poker as possible. Whether your game is Hold'Em, Razz or Omaha, reading and learning should be as big of a part of your game as playing hands.
Top Casinos for Americans

Additional Omaha Poker Books Questions:
(None Yet)
Related Questions:
Top Casinos for Americans