The first thing you want to do when starting to play online poker is pick out an online poker room where you know you can trust your money and know that the poker room is not going to go under overnight, stealing your money. Most people figure every room is trustworthy and will deposit their money blindly, never doing research on a specific poker room.
However, one other thing people seem to ignore is hackers. The fact is these days it is very easy to compromise your machine, and not a day goes by without me hearing yet another story of someone who had their account cleaned out. Some hacker logged in, took all their money and deliberately lost it at the highest stakes tables possible.
That sucks – however there is a way to prevent that issue.
What you want to get is a security key, offered by a couple of poker rooms. Here's an example of a security key: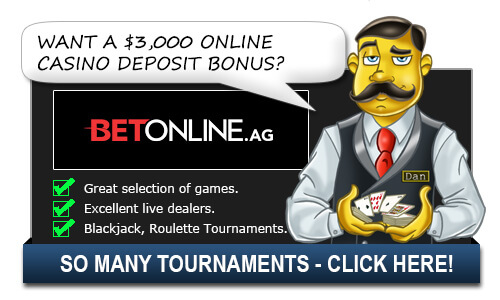 What happens is when you put in your username and password and log in to a poker room – there is one additional step to logging in. You must provide a unique randomly generated code. What you do is press the button on your security key, and it will generate six digits for you. Those six digits will allow you to log in to a poker room. The next time you go to log in, you will have to generate six new digits. If you don't have the security key, then you can't log in.
So you want to play at poker rooms that offer this safety feature. This is very important, as it ensures hackers can't get your money and keeps your money safe. Poker rooms have done a lot over the years to improve their security measures and security keys are a big part of that. Hacking is far less prevalent and the sites are constantly improving their security features to protect you and your money.
A good rule of thumb is the bigger the poker room, the better the security measures. So, the type of poker room that has a lot of users and is featured in commercials and everything else, often has some of the best security measures. Two rooms that offer security keys are Bovada and Bovada. Nobody wants to join a poker room that they don't think is safe so the poker rooms are putting a lot of money into improving all aspects of security so you can know that your money is safe.
While poker rooms are generally more safe than they have been in the past, a security key can still help you to feel safe and protect your account from being accessed by someone besides yourself. Feeling safe is a big part of doing any online venture involving money so be sure to research your poker room before you sign up. Most rooms are safe these days, but it's important to analyze their security features if you feel any apprehension.
Top Casinos for Americans

Additional Poker Security Token Questions:
(None Yet)
Related Questions:
Top Casinos for Americans