Obviously the best time to play online poker is when there are the most fish playing. At all times, you want to be sitting down with the worst possible players as that simply increases your chances of making money at online poker. But how do we know when the best time to play online poker is?
One of the best times to play poker is during European peak hours. While it's a rather broad statement, you're usually going to be able to win more money playing against European poker players than you would American poker players. This is due to a couple of reasons. First there are the two stereotypes, which more often than not are the truth: Americans are grinders, and for the most part are tight and aggressive players. Europeans play more on the loose side, and are more action orientated players, wanting to see more flops and play different styles.
However, there is more to it than just stereotypes. The fact is, the amount of educational material for English speakers far outweighs the amount of educational material for speakers of another language. The amount of poker tools available to help your game are also more widely available for the American poker player or the English speaking poker player. That doesn't mean that players from European countries are bad, some of the best players in the world hail from these places, but there is more of a variety there.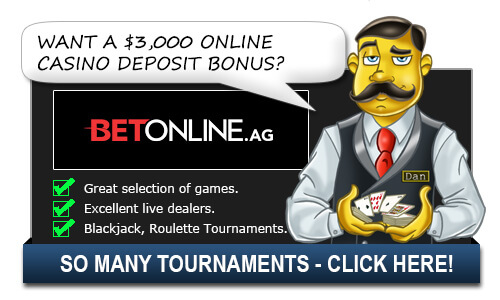 If you are in the US, a great place to play against the Europeans is Bovada They've done a lot of promotion in Europe lately, and has seen their European player base jump as a result of this. Of course, peak European hours and peak US hours are just the same. A weekend night, after some people get home from the bar or whatever they did that night, can be a great time to play. The more players, the better it is as there are lots of rooms available and a lot more casual players in action. This is where your money can be made. Peak hours are also when a lot of tournaments start so you can be apart of one of those.
If you are outside the US then you should really be playing at Bovada as that can be a goldmine, especially at the no limit mid-stakes tables. Anything below $50 buy-in can be rather passive, but above that the games are nice and loose.
Of course, you don't need to be restricted to European peak times. You should also be playing poker after sporting events. A great time to play online poker is after football games are over, and the poker games after the Super Bowl are known to be goldmines, due to so many drunk gamblers being online.
Basically, the best times to play are when there are a lot of players online. A lot of these players come from Europe so that's a good time, but also when a major sporting event has recently ended.
Top Casinos for Americans

Additional Online Poker Best Time Questions:
(None Yet)
Related Questions:
Top Casinos for Americans