Out every comic book character ever created, the most iconic and most famous of all of them would have to be Superman. Whether you have read the comics, seen the movies, watched the cartoons, watched the TV show, played with the toys or what, everyone knows who Superman is. Jerry Siegel and Joe Shuster created Superman in 1933. His first official appearance was Action Comics #1 and he has been going strong ever since. Now you can even play a Superman video slot at Cryptologic casinos such as InterCasino!
The Superman game is a 5-reel, 50-line video slot. As soon as you click on the Superman logo in the lobby, you are greeted with a very cool movie of Superman destroying a meteor with his bare fist like it was nothing. The Superman video slot is based on the comics and features visually appealing comic-style art. You may play as many or as few lines as you want per spin. Features of the Superman DC Comics video slot include Bonus Bet, Superman Free Games and a Save the World bonus game. For Superman, saving the world is as routine as taking the garbage out.
Here's a look at the Superman video slot: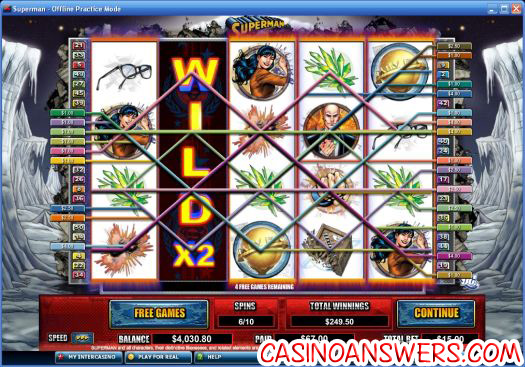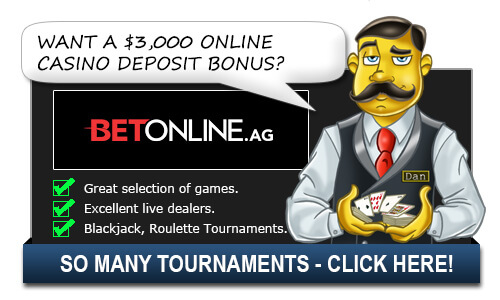 For those who don't like to repeatedly keep clicking the Spin button, you can use autoplay. The autoplay settings available are as follows: number of games, number of lines, bet per line with stop conditions for win threshold, cumulative win, cumulative loss and stop on free games or bonus. This is great incase you want to make sure you don't get too carried away with the autoplay feature.
By playing all 50 lines and betting 10 extra coins, you can use the Bonus Bet feature. The advantages of Bonus Bet are that it's the only way you can activate the Save the World feature and scatter prizes are multiplied by 50 and the bet per line.
You can win 10 free spins in Superman if Superman himself (the wild/substitute symbol) appears on reels 2, 3, 4. During each free spin, an expanded Superman will appear at random on any reel. Any wins using the Superman substitute symbol are multiplied by up to 5. You cannot win more free spins off of free spins. Free spins are played at the lines and bet of the spin that triggered them. The wins you receive off of the free spins will be added to your payline and scatter wins.
If you get three or more scatter symbol (the Superman logo) on a single spin with Bonus Bet activated, you will trigger the Save the World bonus game feature. The bonus game cannot be triggered during free spins. Superman must make his way through a meteor shower and destroy missiles to win prizes. Once he reaches Earth, you must choose one of the three doors. One will lead to kryptonite, which means game over. Another will lead to a room full of hostages. Superman will rescue them, winning you a prize. Behind the final door is Lex Luthor. Superman will capture him and you will win up to 100X the bet you triggered the bonus game with. The Save the World bonus game is a lot of fun and has some excellent 3D graphics, well above par for an online casino video slot. Here's what it looks like when you capture Lex Luthor: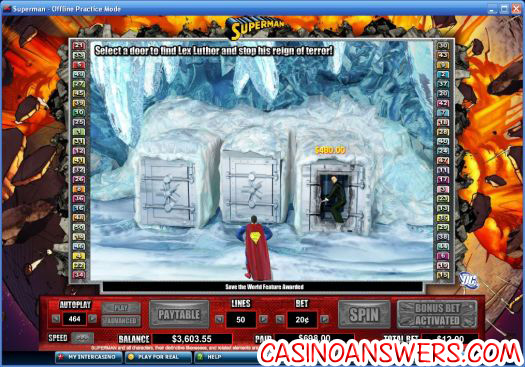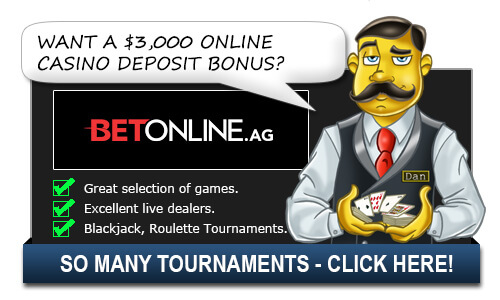 As you can see, we won big while playing Superman at InterCasino and you can too!
Additional Superman Slot Questions:
Does the Superman slot machine have a bonus game?
The Superman slot machine features the Save the World bonus game, which features three stages. First, you have to blast meteors. Each one you blast will have a prize attached to it. Next, you have to take down some missiles. Again, each missile will have a prize attached to it. In the final stage of the bonus game, you have to choose between three lead-lined doors. You can either find kryptonite (you get nothing except a bad headache), hostages (you win a prize) and Lex Luthor (you win up to 100X the triggering bet!). Choose wisely!
Related Questions:
Alternative Ways to Ask/Incoming Search Traffic:
The answer to the question Superman DC Video Slot Info, Review, Q&A, Flash Game, Rules is also applicable for the following questions:
Where can I play marvel slots? Is there a Superman slots? Where can I play DC Slots?