Scratch Card is a online scratch card game found at Microgaming Casinos. You can play Scratch Card at Jackpot City Casino.
Coupled with its unimaginative name, Scratch Card also has an unimaginative design. The version of Scratch Card found at Jackpot City Casino simply uses the casino's logo and colour scheme. The game will vary in appearance depending on the Microgaming online casino you play at.
Scratch Card is a 3×2 grid of six squares. You must scratch three identical values (or symbols) to receive a prize. Here is a screenshot of an unscratched game of Scratch Card: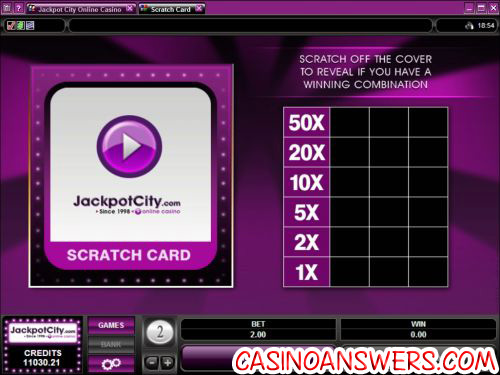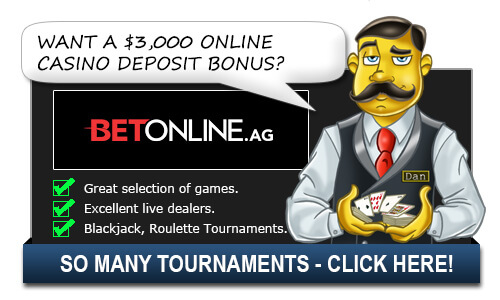 To play Scratch Card, you must first place your bet. Available bets in Scratch Card are $2, $5 and $10. Once you have chosen your bet, hit the "New Card" button in the bottom-right hand corner of the screen. The left box will dissolve into a fresh scratch card.
Once you have your fresh scratch card, you click and hold down your left mouse button over the scratch card (at the left of the screen) and scratch the whole area of the scratch card. You will reveal some of the following symbols: 1X, 2X, 5X, 10X, 20X and 50X. You need three of a symbol win a prize.
The prizes are fairly self-explanatory. 1X will win you your money back, 2X will win you twice your bet, 5X will win you five times your bet, etc. The top prize is 50X. If you win a prize, you will see the prize amount under "Win" above the "New Card" button at the bottom-right.
On the right side of the screen, the game will record how many of each symbol you have received. This is an easy way of keeping track of how close you are to a prize while you are scratching. When you win on Scratch Card, the winning value will blink on the right side of the screen.
If you don't want to scratch your card manually, you can hit the "Show Card" button at the left of the "New Card" button and your card be revealed. We don't see any fun in doing it this way, but some people lack patience. Here is what Scratch Card looks like when completely wiped: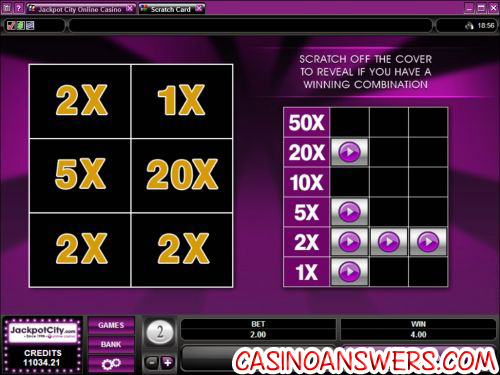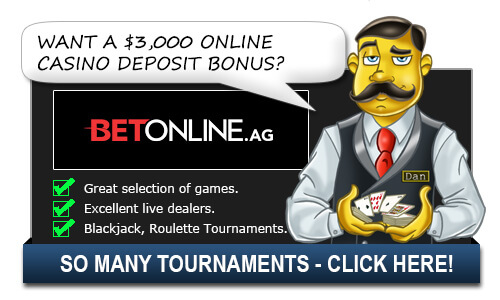 If you're looking for a quick, simple and easy game to play, there's nothing wrong with Scratch Card. While it may be a little bland, it can win you up to fifty times your bet. We don't recommend you spend all of your time playing Scratch Card, but you can always play a game or two between hands of blackjack or after you're done spinning the reels on their slot machines. You can play Scratch Card at Jackpot City Casino, where you can get a 100% signup bonus of $200 followed up by a second deposit reload bonus of 100% up to $300.
Additional Scratch Card Questions:
Can US-based players play the Scratch Card game for real money?
No, Microgaming online casinos do not accept USA players. You can find a good selection of scratch cards at the US-friendly Winpalace Casino.
Related Questions:
Alternative Ways to Ask/Incoming Search Traffic:
The answer to the question Scratch Card Game Review, Q&A, Flash Game, Rules is also applicable for the following questions:
What simple scratch cards are there I can play online? Where can I play an online scratch card?