Raymond Lesniak, a former senator from New Jersey, is best known in the sports betting community for his pivotal contribution to the successful effort to repeal the Professional and Amateur Sports Protection Act.


Let's look into his career path.


Lesniak's Upbringing and the Fight For Sports Betting in NJ
Lesniak was raised in Elizabeth, New Jersey. From 1967 to 1969, he served in the U.S. Army before completing his undergraduate studies at Rutgers University in economics in 1971 and his legal studies at St. John's University School of Law in 1974. He is currently working as an attorney at Weiner Lesniak.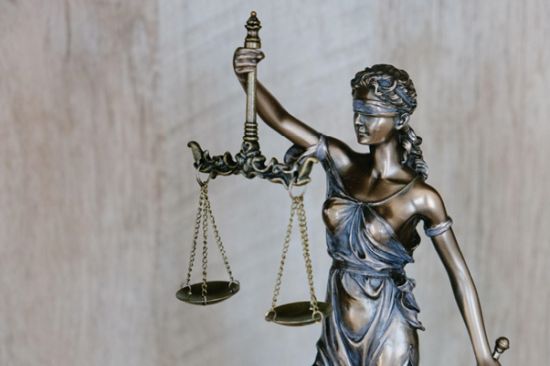 Lesniak spent a decade working to overturn PASPA and allow sports betting in the Garden State. Throughout his 35 years as a senator, he was a steadfast backer of NJ's gaming market.
As part of his broader initiatives to boost the state's gambling industry, he began a ten-year battle to overturn PASPA and allow sports betting in New Jersey.
In 2009, he filed a lawsuit asserting that PASPA was illegal. Although it was later dismissed, this action proved to be a turning point in the campaign.
In both 2012 and 2014, Lesniak played a key role in the passage of legislation allowing sports betting in New Jersey. These Acts sparked a series of court battles.
The effort came to a successful conclusion in 2018 when the Supreme Court declared PASPA illegal, opening the door for New Jersey to launch a regulated sports betting market and enabling other states to do the same.
In 2020, Lesniak joined the greats in the Sports Betting Hall of Fame for his part in bringing about this historic industry-defining development as well as his vocal, long-term support for the gaming industry in New Jersey and the thousands of jobs it supports. Due to his work, the gaming industry of New Jersey is not stacked with top-tier gambling operators and websites like iGaming NJ that teach the public about the importance of responsible gaming.
Lesniak's Place in Sports Betting Hall of Fame
Lesniak is one of the five members of the Class of 2020 who were inducted at the Sports Betting Hall of Fame induction event in New Jersey during SBC's Betting on Sports America trade convention.
The class of 2020 included influential people like Roxy Roxborough, a famed oddsmaker in Las Vegas, Jay Rood, the COO of Bet.Works, Victor Salerno, the President of USBookmaking & US Fantasy Sports, Sara Slane, a former senior vice president of the American Gaming Association, and of course, Raymond Lesniak.
Lesniak said at the time that it's an enormous pleasure to be honored by being inducted into the Sports Betting Hall of Fame for fighting and triumphing in a protracted legal battle that legal experts predicted he would never be able to win against the Justice Department, the NFL, NBA, MLB, NHL, and NCAA.
Ray Lesniak played a crucial part in getting PASPA overturned, according to Sue Schneider, VP, Growth & Strategy, Americas for SBC, and his place in history is well deserved. He never relented in his support of the industry's expansion and consumer rights.