Newbies are often relatively oblivious to the cons of any new field they venture into. Some go for new players in online casinos. They probably came to try their luck after witnessing a more experienced player win big at gambling. In trying to stay positive about their new adventure, many beginners don't know what to be wary of.
This post highlights some of the mistakes novices can make in online casinos. Taking the time to consider these ideas can help beginners avoid pitfalls earlier in their journey toward earning in casinos. Ultimately, you will be able to guard against losing your money and wasting your time before you ever get the chance to make a tangible win.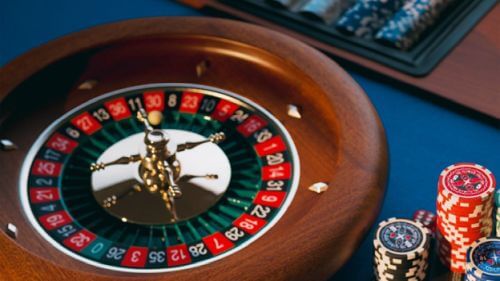 Choosing the wrong online casino
As more people are getting interested in gambling online, so are many new websites joining the business. You only need to consider genuine low-deposit casinos. The problem is that both legitimate and scam online platforms are already competing for patronage. The beginner player may be unable to tell the difference between a genuine platform and a fake one.
Do your research on any online casino before you register, you need to check trusted review sites for honest reports on the operator prior to joining. Once you find a more reputable platform, you can sign up with fewer worries.
Most bogus casino sites that have been running for more than a year often have issues that users complain about. These problems may include missing funds, indiscriminate banning of user accounts, the prevalence of delayed withdrawals, etc.
Registering with inaccurate details
Due to excitement or lack of up-to-date information, new casino players may supply inaccurate details when filling out the sign-up forms. This mistake often doesn't pose any challenge until the player is ready to withdraw money or complete the KYC.
Before withdrawals, online casino users need to verify their personal information and address. If there is no legal document previously supplied by the user, the account may not be allowed to withdraw. What is the use of winning bets without being able to withdraw the earnings?
Ensure you use accurate and verifiable information when registering with an online casino.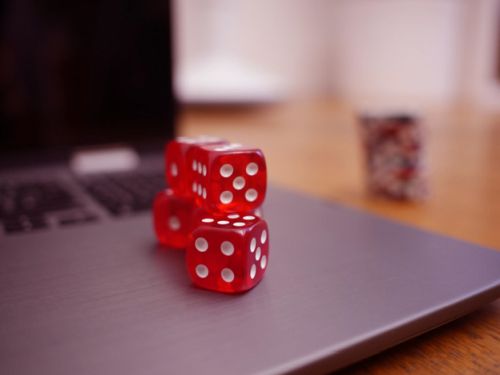 Neglecting bonuses
Many new players miss the chance to get a sign-up bonus, mostly because they are not well-informed of the terms and conditions. After registration, take time to go through the casino's T&C. Aside from the sign-up bonus, some sites give deposit bonuses for funds added via particular payment processors. You want to choose the platform that guarantees you a sign-up and deposit bonus. Take time to read the terms to use the bonuses accordingly, as some casinos place limits on these.
Depositing more than you can afford
The time-tested rule for investing also holds for online gambling. Don't put in more than you can afford to lose on the most popular games casinos offer. To avoid the temptation of putting too many funds in your account, you need to have a budget. For example, according to the Wagering Advisors team you can even get free spins bonuses for a minimum deposit of around 5 dollars.
Sticking with your well-planned gambling plan will prevent excessive loss and keep you playing longer.
Not honing gaming skills before betting
Casino games are not purely based on luck. You need to learn to play them and develop strategies to win. Many new players think if they can win a few rounds of games, all is good. As easy as that sounds, it downplays the need to hone skills and develop solid strategies for winning more.
Take time to play free demo games to improve your skills. Leaving your funds purely to luck can lead to huge losses.
Betting under the influence of substances
After impressive wins, players love to express their happiness in different ways. The emotion that comes with massive wins can easily sway new players into taking losing bets. Avoid betting if you are drinking with friends to celebrate an earlier win. When playing under the influence of alcohol or any substance, your concentration diminishes substantially.
Overplaying online games
When playing slots, players need to discern when to stop. Every player is unique and has a different risk appetite. However, you must predetermine what conditions will signal the end of an online casino game round for you. Some gamblers choose to stop after hitting the bet size limit for the day. Others stop after a massive win or loss. You should determine a stopping point that preserves your funds and exposes you to relatively lower risks.
Conclusion
Playing online casino games can be intriguing for new players. However, there are pitfalls to be aware of before putting your money into it. By doing the due diligence required, new players will be able to increase their chances of winning earlier on the best casino sites and keep losses to the barest minimum.