If you're a Canadian, then you were hit with the bad news in December 2013: you can no longer use Skrill/Moneybookers to deposit into online casinos, online poker rooms or online sportsbooks.

If you'd never used Skrill(formerly known as Moneybookers) previously then you were missing out. They were basically like Paypal except they allowed you to deposit into various online gambling websites. Withdrawals were very prompt, and you could also get your own little security key.
This was it: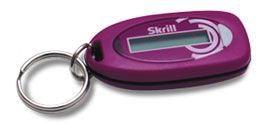 Pretty handy little thing – it meant no-one could access your account without having that device, because you would have to input a unique code each time. Always nice to have additional security like that – especially with all the spam you get these days trying to steal your Paypal account.
Anyway yeah – so Skrill/Moneybookers are gone. That's no fun. So if you're looking for an alternative to Skrill then don't worry – we've checked with online casinos, online poker rooms and online sportsbooks to determine the best methods of depositing for Canadians. We've also spoken with actual gamblers like our friends over at BetNHL.ca to get an idea of what the best methods are.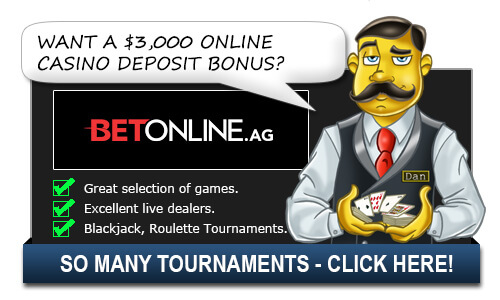 So the first main option is InstaDebit. These guys are pretty awesome actually – they fit the role of Skrill and I've been told by many people they do it better. I tested them out myself and the bank wire went into my bank a day earlier than the Skrill wire I processed.
Their customer support is great. I was very happy with them when testing them out as I tried them 3 times and I recieved an informative and prompt response every time. I'm talking about 20 minutes within sending an e-mail.
They're also accepted at the majority of online casinos, online sportsbooks and poker rooms that also accept Canadians. So that's obviously a bonus.
Really – Instadebit should be your main choice.
If for some reason you don't want to go with them, an alternative is EcoCard. They're pretty solid although not accepted at a majority of the online sportsbooks and poker rooms etc.
Those are the two main ones, and I would highly recommend instadebit.
Failing that, you can use your credit card(to varying degrees of success), as well as e-transfers, mail cheques and send bank wires. Please note that all of these vary depending on the actual place that you wish to deposit to.
Top Casinos for Americans

Additional Canadian Deposit Questions:
What Canadian Banks Block Gambling?
As far as we know, only the Toronto Dominion and RBC currently block gambling transactions. I've been told from someone who has a CIBC Credit Card that they also blocked him, however that was the only complaint and I have not heard anything else since.
What are the best deposit methods for Canadians in 2016?
In 2016, many online casinos are moving toward bitcoin as the preferred choice of betting currency. You can check out our bitcoin articles for more about using bitcoin for online casinos.
Related Questions:
Alternative Ways to Ask/Incoming Search Traffic:
The answer to the question Canadian Online Gambling Deposit Methods is also applicable for the following questions:
What alternatives to Skrill are there? What alternatives to Moneybookers are there? Why did Skrill pull out of Canada?
Top Casinos for Americans