If you follow the fortunes of the global casino industry, you may have come across a strange-looking anomaly in the way some sectors, particularly casinos in Macao, report revenues. For example, in the most recent activity report for revenues in Macao (Q2 2022), we saw that the number one casino game (in terms of revenue) across the region was Mass Market baccarat, whereas the second highest revenue earner was VIP baccarat.
So, are these two different games? After all, why would they split them in terms of reporting? The short answer is, no, they are not different, at least not in terms of mechanics. As you might expect from the nomenclature, VIP Baccarat is simply the high-stakes version of MM Baccarat. But if they are both the same, the more interesting question is – why split them for revenue reports? We don't tend to see this with other games like blackjack or slots.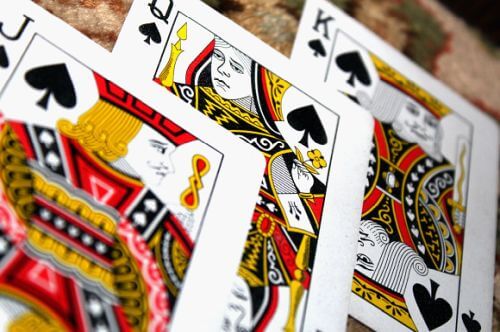 Baccarat is the ultimate high-roller game
To understand why this occurs, we need to discuss some of the cultural and sociological aspects of baccarat. It is considered the ultimate high-roller game, and not just in Macao. Of course, at online casinos you can play live dealer baccarat for low stakes up to fairly high ones. But what we mean here is that it's also a game for the mega high rollers, the whales who travel to Las Vegas and Macao in private jets and think nothing of dropping millions of dollars on the table.
And that's perhaps the answer to our question here. The split in reporting on two types of baccarat games is not about revenues alone; it's about measuring market sentiment. It's an indicator of how the market feels about casino games, and, as such, a barometer of the broader financial climate. The correlation is not always perfect – rich people will always be rich – but you can find trends between VIP baccarat revenues and the state of the wider economy.
Stunning dominance in Asia
Of course, we also know that baccarat is more popular in certain parts of the world than others. It's clearly the top dog in Asia, and it represents around 74% of all gaming revenues in Macao, according to the latest figures. For reference, the latest report had VIP baccarat at around 50%, and MM baccarat at 24%. It's clear that the whales are drivers of the revenue, but it has changed in the past.
But even in Vegas, it is one of the top revenue earners, representing around 40% of all gaming table income over the last decade or so. You might find this strange if you have walked through the casino floors of the Wynn or the Bellagio, as the number of roulette and blackjack tables by far outweighs the number of baccarat tables. For example, the Bellagio Las Vegas has 30 baccarat tables, but it has around 75 blackjack tables and dozens of roulette tables. So, as you might imagine, the bet-per-table is going to be a lot higher on average for baccarat.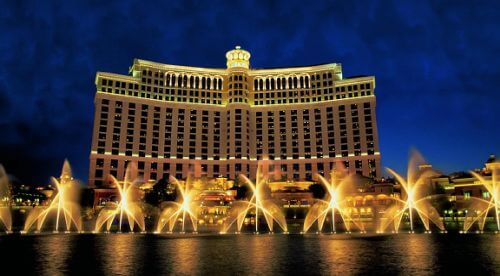 As we mentioned earlier, you can play baccarat for low stakes. Indeed, there is no advantage in playing it for more money. But it has become a symbol of high-stakes gambling culture, and revenue reporting has to break it down to reflect that. That's the reason for the split – to convey how those of us with limited budgets are playing casino games and contrasting it with those who have the deepest of pockets.