Casinos can be intimidating spaces for new players. If you are a new player yourself, no need to panic, this article is for you.
It will help you learn everything you need to know before playing a casino game. From choosing your casino venue to discovering the different types of casino games, we've got you covered.
Everything you need to know about casino gaming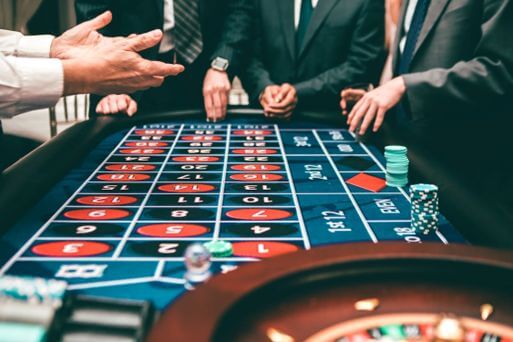 Here are the most important things you should know before beginning your casino gaming experience.
1: You need to select a casino venue that matches your gaming needs and preferences
There are many different types of casino venues available to players. Some of these venues are land-based, while others are virtual.
That means that you will find physical casinos and online casinos. You might want to start with one of these first.
Of course, this doesn't mean that you cannot combine both types of venues. You can start with an online casino from this list before exploring a land-based one.
Many players prefer to start with an online casino because it's less intimidating than a land-based one. Via a virtual gaming venue, they can try different games, fail, repeat, and practice without being judged by other players.
Once a player feels ready and more confident with their gaming skills, they can visit a physical casino.
Starting with an online venue can also be a good option if you don't know the different casino games and categories yet. Via a virtual casino, you can discover these different categories and have access to more games.
2: Casino gaming categories
This leads us to our next point which is the different casino gaming categories. There are many types of casino games on the market.
The three most famous casino gaming categories include:
gaming machines
table games
random number games
Gaming machines include slot machines while table games include famous games like poker or blackjack. Random number generator games include games like bingo.
If you are a new player, you should try out several games in each of these gaming categories in order to learn more about casino gaming. By doing so, you'll also learn more about your own gaming preferences and personal taste.
All of these games can be played in land-based casinos as well as in online casinos.
3: The variety of games within each casino gaming category
Of course, within each of the gaming categories we listed above, there are hundreds and hundreds of games. If you don't enjoy one of the games, that might not mean that you dislike the entire gaming category.
That's why it's important that you try out several games in each category.
You will also be surprised by how diverse and original casino games can be. For example, slot machine games each have their own unique theme and storyline.
The graphics, the symbols and the winning combinations will vary depending on the game's theme, which keeps each new slot machine game fresh and exciting for players. You might find that you like one type of theme more than others, which is perfectly fine.
You will also be surprised to discover that there are different versions of each casino game. For example, bingo has a famous American version and a British version.
Before playing a casino game, try and find out which version of the game you'll be playing. Some casinos might offer the American version of bingo while others might have the British version.
Casino players love to try out different versions of their favorite casino game so don't shy away from a new version if you find one.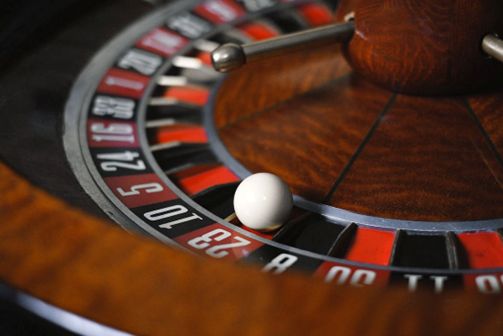 4: The rules behind casino games < All new players should familiarize themselves with a game's rules before playing it. This will improve their gaming experience.
That being said, some games are easier to learn than others. This is particularly true of luck-based games versus strategy games.
Luck-based games are games like slot machines or bingo. Players don't need a particular strategy and don't need to rely on predictions to win.
All they need is a bit of luck in order to win.
However, games like poker require more knowledge, talent, and training. Players usually rely on strategy and math skills to boost their chances of winning.
The games that require more training are usually not the most appropriate for brand new players. This shouldn't discourage you from playing a casino game like poker but bear in mind that you might find it frustrating to play at the beginning.
Luck-based games can be less frustrating for new players because they're more accessible and easier to play.
5: Use a casino's promotions, special features and more
Some casinos offer great promotions, bonuses, and welcome packs to their new customers. If you are a new player, make sure you make the most of these offers.
We also recommend that new players who use online casinos use these platforms' special features. For example, one of the best tools for new players is the chat room.
This might sound surprising but what better way to learn than to learn from more experienced players? If you're new at this, use the chat room options to ask for advice and chat with more advanced players.
You might also want to turn to platforms like YouTube to learn more about casino gaming. This type of platform can make gaming less intimidating and give you some insight into the process of casino gaming.
Final thoughts
Use these five main points to help you begin your gaming journey. Enjoy the experience and take your time discovering new games and their different versions!