The African country of Ghana is a beautiful place. Located on the west coast of Africa, it is situated on the Atlantic Ocean, bordered by Ivory Coast, Burkina Faso and Togo. The region of present-day Ghana has been inhabited for thousands of years, but its history really started taking shape in the 1400s, when European explorers decided that the country would belong to them. It would trade hands several times, before becoming a British colony towards the end of the 1800s. The British hand would preside over Ghana until 1957, when it declared independence from Britain and became a sovereign nation of its own right. Since independence, Ghana has gone on to become an economic powerhouse in the African region, with one of the biggest economies in the entire continent thanks mostly to diverse exports and a relatively stable political system, which many of its regional counterparts cannot lay claim to.
Because there is a strong economy, there is also money to be spent in Ghana, and where there is money to be spent, you can also find places where you can gamble your money. However, while gambling is legal in Ghana, there are not many places where you can actually do it. The capital city of Ghana, Accra, is home to the biggest casino in Ghana. In fact, it is difficult to split the casinos in Accra in terms of size, as they all offer roughly the same amount of gaming tables and slow machines. Millionaires Casino in the Golden Tulip Hotel, offers more table games than the others, while the Piccadilly Casino offers more slot machines. So, which is the biggest casino in Ghana? Well, that honour falls to the Piccadilly Casino, which you can find in the district of Osu, one of the busiest areas in all of Accra, making it an ideal location if you're looking for a fun night of gambling.
Yes, the Piccadilly Casino is the biggest casino in Ghana, and as you might be able to tell from the name, it does have a theme to it, and that theme is London, England, which is helped by the fact it is located on Osu's very own Oxford Street!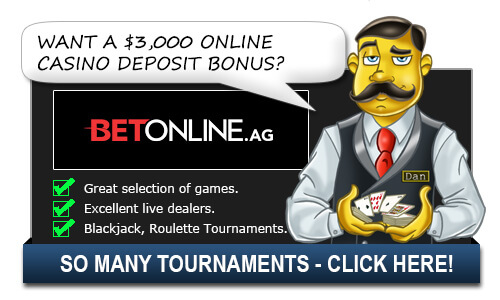 Piccadilly Casino opened in December 2010, and quickly became one of the must-go places for Accra's fun and trendy inhabitants and visitors. It is split into two sections, with the bottom floor being the home to the self-service betting machines, as well as many of the 69 slot machines, which consists of 63 video slot machines and 6 electronic roulette terminals. You can move upstairs to the second level of Piccadilly Casino, and that's where you will find the table games – three roulette tables, two blackjack tables and also two poker tables. There is also a high-roller slot machine section located on the upper floor of Piccadilly Casino.
The slot machines at Piccadilly Casino open at midday, while you can start playing on the tables from 1pm, and you don't have to stop until 5am when the casino closes its doors.
Piccadilly Casino is owned and operated by KaiRo International, who also operated La Palm Casino, which is also located in Accra, as well as New Africa Casino, which can be found in Tanzania.
Top Casinos for Americans

Additional Biggest Casino in Ghana Questions:
None Yet
Related Questions:
Alternative Ways to Ask/Incoming Search Traffic:
The answer to the question What is the Biggest Casino in Ghana? is also applicable for the following questions:
Gambling in Ghana, Is Gambling in Ghana Legal? Casinos in Ghana
Top Casinos for Americans