When you think of Albania, casino gambling might not be the first thing that comes into your mind. But the tiny country in southeastern Europe is home to almost three million people, as well as visitors from the rest of Europe, so it is only fitting that these people have somewhere to spend some free time and have a few wagers. First of all, it's important to note that there are lots of 'casinos' dotted around Albania, especially the capital city Tirana. However, nearly all of those are 'electronic casinos', which basically means slot machines or variants of them are situated inside, and they definitely do not have all the glitz and glamor you would expect when you enter a traditional casino. Also, these establishments are usually quite small, so would definitely not qualify as the biggest casino in Albania.

So, what is the biggest casino in Albania? And where is it? Well, as you would expect, the biggest casino in Albania is located in the capital city of Tirana, and it is the Regency Casino.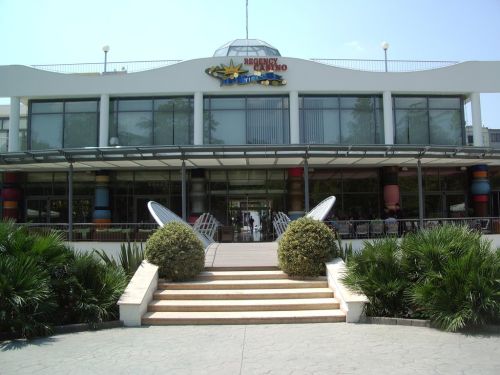 In fact, it is the first and only casino of its kind in Tirana and has provided a huge boost to the local economy. It is located in the heart of Tirana in the Taiwan Center, (Ruga Deshmoret e 4 Shkurtit, Parku Rinia). The Taiwan Center itself is a large complex which houses various eating establishments, an underground bowling alley as well as the Regency Casino. And why is it called the 'Taiwan Center'? Well, it is because the large building is said to resemble the island of Taiwan. It is also a reflection of the strong links between Albania and Taiwan, as Albania is said to have been one of the first countries to recognise Taiwan as an independent state, separate to China.
But what about the Regency Casino itself? Well, by international standards it is not the biggest casino you are ever going to come across, but it employs almost 250 members of staff, most of them Albanian locals, hence the boost to the local economy. The current style of the Regency Casino is understated, opting for a more elegant feel than an in your face theme that you may be used to if you have ever experienced some American casinos. The red and orange, mixed with the metal fittings ooze an elegance that you might not have expected from such a city. The understated décor definitely makes you feel comfortable on your first visit.
As for gaming, while there is not too much floor space at the Regency Casino, there is enough to keep the casual casino gamer entertained. There are over 240 slot machines, which is the main gaming staple of most casinos these days.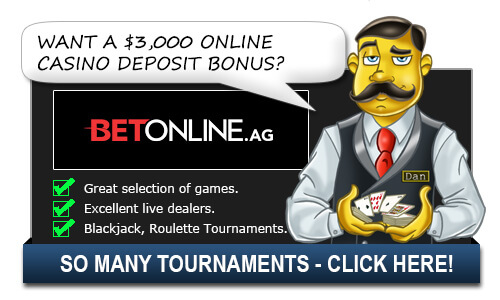 However, if slot machine gaming is not for you, there is a fair selection of table games for you to play. At the time of writing, you can play Regency Stud Poker, which is the local variation of Caribbean Stud Poker and has the same rules you would expect. You can also play American Roulette, which is a bit of an anomaly when it comes to casinos in Europe, but anything that gives the house a bigger edge is usually going to be preferred by the casino. Finally, there is the standard blackjack offering, which you can also find in almost any casino in the world. And if you are a high-roller, you will be more than welcome in the Regency Casino's VIP room.
Even if you are not interested in gambling at the Regency Casino, there is also a snack bar and a lounge where you can kick back, have a drink and a bite to eat, while soaking in the atmosphere of the only casino in Tirana.
So, while the biggest casino in Albania is also technically the only casino in Albania, it is worth a visit to the Regency Casino if you ever find yourself in south-eastern Europe. You might not spend a long time there, but there is an understated decadence that makes you feel welcome and at home. Plus, Rinia Park is a must-see for any visitor to Tirana, so it makes sense to pay a visit to the Regency Casino while you are there. Of course, please bear in mind that you do have to be at least 18 years old to enter the Regency Casino in Tirana. So remember to bring your photographic identification when you pay a visit.
Top Casinos for Americans

Additional Biggest Casino in Albania Questions:
None Yet
Related Questions:
Alternative Ways to Ask/Incoming Search Traffic:
The answer to the question What is the Biggest Casino in Albania? is also applicable for the following questions:
biggest casinos in Europe,
Top Casinos for Americans