AJ Benza, who was the host of the High Stakes Poker show that airs on the Game Show Network, was fired prior to the 6th season of High Stakes Poker. AJ Benza was replaced by Kara Scott, who mainly focuses on interviews rather than commentary.
AJ Benza actually wrote about what happened to him in two separate blog posts, located here and here. The blog posts are rather long however, so we will summarize it for you.
AJ Benza was informed by Barry Nugent and David Shiff in October 2009 that they were planning on dropping him from the top rated poker show, and replacing him with an attractive female. AJ Benza actually told them that he would take a pay cut if it meant staying with the High Stakes Poker show, in case it was a financial decision. However the decision makers at the Game Show Network decided to release AJ anyway. This was unfortunate as Benza would do a lot of promotional work for the show for no financial benefit, like doing radio interviews to promote each season.
As mentioned, AJ Benza was replaced by Kara Scott, who does table interviews while Gabe Kaplan provides the commentary by himself. Internet reaction to the change has been very negative.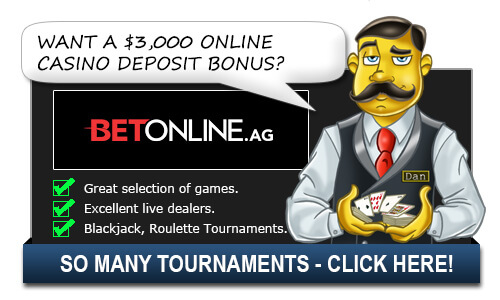 The show would then go through another change in the seventh season as Gabe Kaplan was replaced by comedian Norm MacDonald. He added a bit more comedy to the show with his poker analysis while Kara Scott continued to do sideline reporting from the poker tables. While season seven was enjoyed by many, it would be the last season of the show.
With the ruling that came down in United States v. Scheinberg et al. that made online poker effectively illegal (a terrible mistake at the time and still today), Bovada pulled their sponsorship due to them leaving the United States online poker market. Without those advertising dollars, Game Show Network stopped making new episodes of this show and it is mainly seen in reruns if at all. One hopes that when online poker is finally figured out by the government, one thing that should be happening with the legalization of sports gambling becoming a state issue, we hope to one day see the return of this show. Although it is doubtful that AJ Benza would return to the same role due to his being apart of the Harvey Weinstein scandal.
High Stakes Poker is missed among poker fans though. Thankfully, there is quite a bit of poker on television right now with ESPN, Fox Sports and NBC Sports Network all offering poker shows on a nearly weekly basis. They typically carry tournaments and while it might never match the magic of High Stakes Poker with stars like Phil Ivey, Doyle Brunson and Daniel Negreanu battling head to head; it is still a great source of poker on television with some expert analysts on the great game of poker.
Top Casinos for Americans

Additional AJ Benza / High Stakes Poker Questions:
(None Yet)
Related Questions:
Top Casinos for Americans