There is a reason no-limit Texas Hold'em is more popular than limit Hold'em. No-limit is much more explosive and lucrative in turns. If you're an educated aggressive player, your hourly win rate will be much higher than a similar player on a limit table. Not just that, but no-limit provides many more opportunities to avoid bad beats. That is, you can bluff someone off their hand.
In case you're not familiar with the differences in the games, limit poker is a form of Texas Hold'em that only allows you to only raise a big blinds worth, to a limit of three times the big blind. No limit poker, on the other hand, just requires you to bet a minimum of the big blind, allowing you to go 'all-in' whenever you wish.
What draws people into no-limit poker is the idea that it takes more guts, and a better knowledge of the game, to succeed. This is all well and good, but you actually have to have the skills to back it up or you'll end up losing tons of money.
If you're wondering why no-limit is better than limit, then you should know that it's way easier to make money in no-limit. But this swings both ways; you can also lose money just as fast you win it. Also, in no-limit, you bide your time in respect to your hands. You don't need to play in a majority of the hands. Moreover, you can actually double up on any given hand. In limit, you're forced to win pots to beat the blinds. Even when you do win, you don't win that much. So ultimately, in limit, you're grinding out small earnings.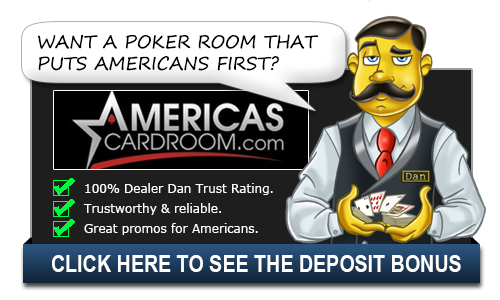 Many poker gurus say it's only really possible to earn about one big blind an hour in limit play. No-limit doesn't even compare; you can easily double up on any given hand. In addition to this, you can control the pot odds in no-limit. In a sense, you can push a player off their hand. For example, if the flop comes one off a straight, you can go all-in to force your opponent off a draw. It's true some people may still call, and actually hit their draw, but the majority of players would pass up such a huge gamble.
One form of limit poker that is a lot of fun is where the bet limits change based on what part of the hand it is. A game like $1/$2-$8-$8 would allow you to bet up to $2 preflop and on the flop, then $8 and $8 on the turn and river. This makes for a higher stakes game than some limit games allow.
Playing limit poker is great for new players. It gives them a chance to get used to the game without losing their bankroll. But ultimately, people tend to be drawn to the fast paced, explosiveness of no-limit Hold'em like the games found at Pokerstars. Whichever you choose, it'll take discipline and patience to win consistently.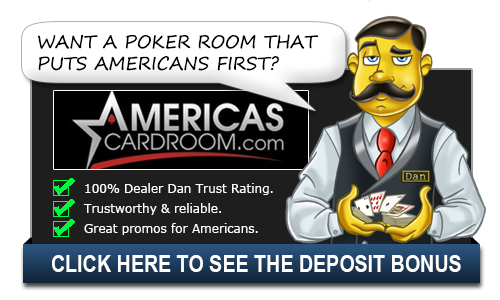 Additional No Limit vs Limit Questions:
(None Yet)
Related Questions: