The common "house rule" in most places is that a player may not replace more than three cards, unless they draw four cards while keeping an ace. Many casinos have a rule that a player is not allowed to draw five consecutive cards from the deck.
In this case, if a player wishes to replace all five of their cards, that player is given four of them in turn, the other players are given their draws, and then the dealer returns to that player to give the fifth replacement card; if no other player draws it is necessary to deal a burn card first.
Another common house rule is that the bottom card of the deck is never given as a replacement. If there are no more cards that can be dealt from the original stack during the draw before all players have received their replacements, the last players will receive cards chosen randomly from the cards discarded by the other players. This would included the bottom card and the burn card.
The real question here is, why would you want to do this? You generally have to get through a round of betting before you get to the point in the game in which you exchange cards. So, why would you want to put in money based on a hand that you don't even have? A hand that you don't even like one single card and want to get all five of them? The odds of dropping all five cards and then picking up, say, a flush are astronomically low and this is simply not a good strategy to try.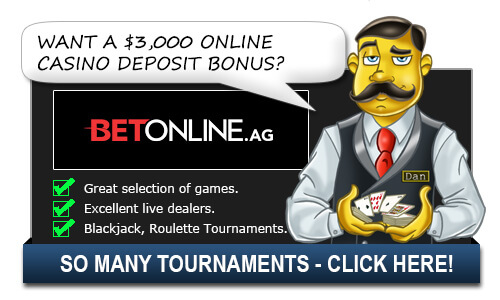 Poker is about playing the odds in your favor. You go for the open-ended straight draw because there are eight cards in the deck that can help you. You avoid the inside straight draw because there is only one card that can help you. You shouldn't put yourself in a situation where you need five cards to help you, five perfect cards to be exact and even then you may find yourself behind the other players in the game who had good cards on the original deal and then improved themselves on the draw.
So, the answer is usually no but it's almost worth wondering if that rule is in there simply to protect you from yourself. Asking for five cards just isn't a sound strategy and it shouldn't be employed by any serious poker player. Instead of asking if you could, you should start asking yourself whether you should. The answer is no. No, you shouldn't.
If you really want to see if this works, get a deck of cards and deal out two hands. Look at both and then deal yourself new hands. The odds are, you won't like what you see then either. Poker isn't gambling, it's a game of skill. However, when you are betting with nothing and trying to get a whole new hand that's gambling and that's a losing strategy.
Top Casinos for Americans

Additional 5 Card Drawing Questions:
(None Yet)
Related Questions:
Top Casinos for Americans