Crazy Pineapple is a variant of Pineapple Poker, which itself is related to Texas Hold'em. In Pineapple Poker, players receive three hole cards and discard one of them prior to the flop. In Crazy Pineapple, players receive three hole cards and discard them after the flop. Crazy Pineapple is typically played with a Hi/Lo split. Other than these differences, Crazy Pineapple plays like Texas Hold'em.
To begin a hand, three hole cards are dealt to each player. Players examine their cards, and then take part in a round of betting. Following the betting, a card is burned and three community cards are dealt. This is known as the flop. Another round of betting occurs, after which the players discard one of their three hole cards. Another card is burned and the fourth community card, the turn, is dealt.
A third round of betting takes place, another card is burned, and then the final community card, the river, is dealt. The players bet one last time, the hands are revealed, and the winning hand takes the pot. If a Hi/Lo split is being played, and if there is a qualifying low hand is present, the low hand takes half of the pot and the best hand takes the other half of the pot.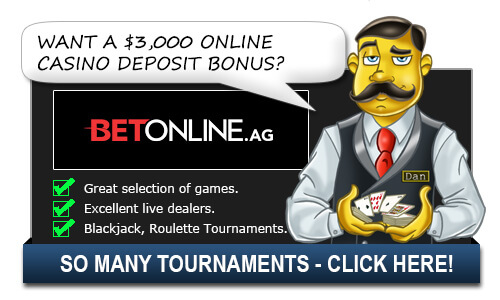 Although the game resembles Hold Em', when going for strategy you need to think more like you are playing Omaha than anything else. The best thing to look for is high pairs as your hole cards as there is a slightly higher chance of hitting a set on the board than in Hold'em. It's not wise to try and chase the flop in this one as every other player has three hole cards just like you and there is a wide variety of outcomes. For this reason, playing a little more tight pre-flop is recommended.
The best hands are those with both a high pair and a connected card. Something like a pair of aces with a third card that matches the suit of the Ace is preferable. What's strange about this game is that the A-A-K is not all that great of a hand and even something like A-A-5 or A-A-10 would be preferable. This is because if the aces are cracked, your next best bet is to go for the high or low straight. Having two of the five cards needed for that hand in your hand gives you a leg up on the competition.
This game is gaining in popularity and was even featured in a few small events on the European Poker Tour. It's yet to make it onto the World Series of Poker, but if it continues to grow in popularity it should be a future WSOP event. In addition to Crazy Pineapple Poker, you can also play Pineapple Poker and Lazy Pineapple Poker.
Very few online poker rooms offer Crazy Pineapple Poker, but currently you can play Crazy Pineapple at Bovada and Bovada.
Top Casinos for Americans

Additional Crazy Pineapple For Dummies Questions:
(None Yet)
Related Questions:
Top Casinos for Americans