Poker is most definitely a money game these days. Whereas some people used to play it for fun and others to compete, these days everyone is looking to improve on their cash haul to see what they can make for themselves. Although you can obviously win at the table, there are other means of making money whilst playing poker. The rakeback is one of them.
It is closely linked to the rake, which is essentially the commission taken by a card room to hold the poker game in the first place. However, instead of the card room benefiting, a rakeback goes to the player.
A rakeback is essentially a rebate paid to a player following the rake that is paid to the card room. It is a percentage of the rake figure but is not taken out of the rake. Instead, it is paid by an affiliate or sponsor of some sort. Players can gain rakebacks in real casinos and poker rooms or those in which they play online, depending on the arrangement they have with affiliates. These payments are made in a number of ways and this largely depends on the way in which the arrangement with individual players works.
There is an extra dimension to the rakeback though and that is essentially used by the professionals that use the rakeback to not only increase winnings, but also to make up for losses. Some poker players do not always win and so may use the rakeback to supplement losses and compensate for them in order to turn the loss into a win. Only skilled professionals are able to do this so be aware of that before you try!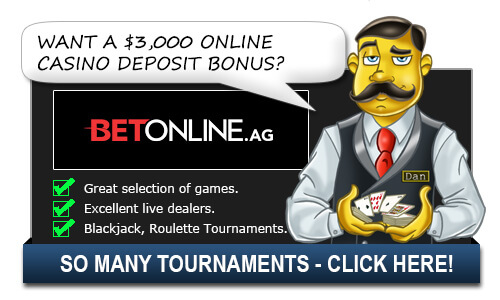 A lot of professional poker players that you see have deals with major online casinos might have a deal for rakeback in the hands that they play or for the poker room overall. That's why you might see them play at a lower level or play in a way that you aren't used to seeing them play. This is because the winning money of the hand pails in comparison to the money that will come to them from the rakeback. It's more about making people love this poker room and have them wanting to play at that poker room than whatever the profit or loss from that particular session is. These pros can make a lot of money, in the hundreds of thousands, just from rakeback. It's a pretty good deal if you can get it.
If you can get some of the rakeback, you should always try to do so. This can be a huge stream of added money to your bankroll and can help offset some of the losses. Whether it be at an online casino or a live casino, the rake can be a ton of money for the casino and if they are willing to share some of that with you then you absolutely should take it.
Top Casinos for Americans

Additional Rakeback Poker Definition Questions:
(None Yet)
Related Questions:
Top Casinos for Americans